IT Support For Local Vancouver Businesses:
Are You Searching Online For An IT Support Firm In Vancouver Because Your Company's Network Is Running Slow And Causing Problems But You Don't Know Who You Can Trust To Fix It Fast?
If so, give us a call and let us show you what fast, friendly and highly-responsive outsourced IT support should be for your small to medium business:

778-650-3490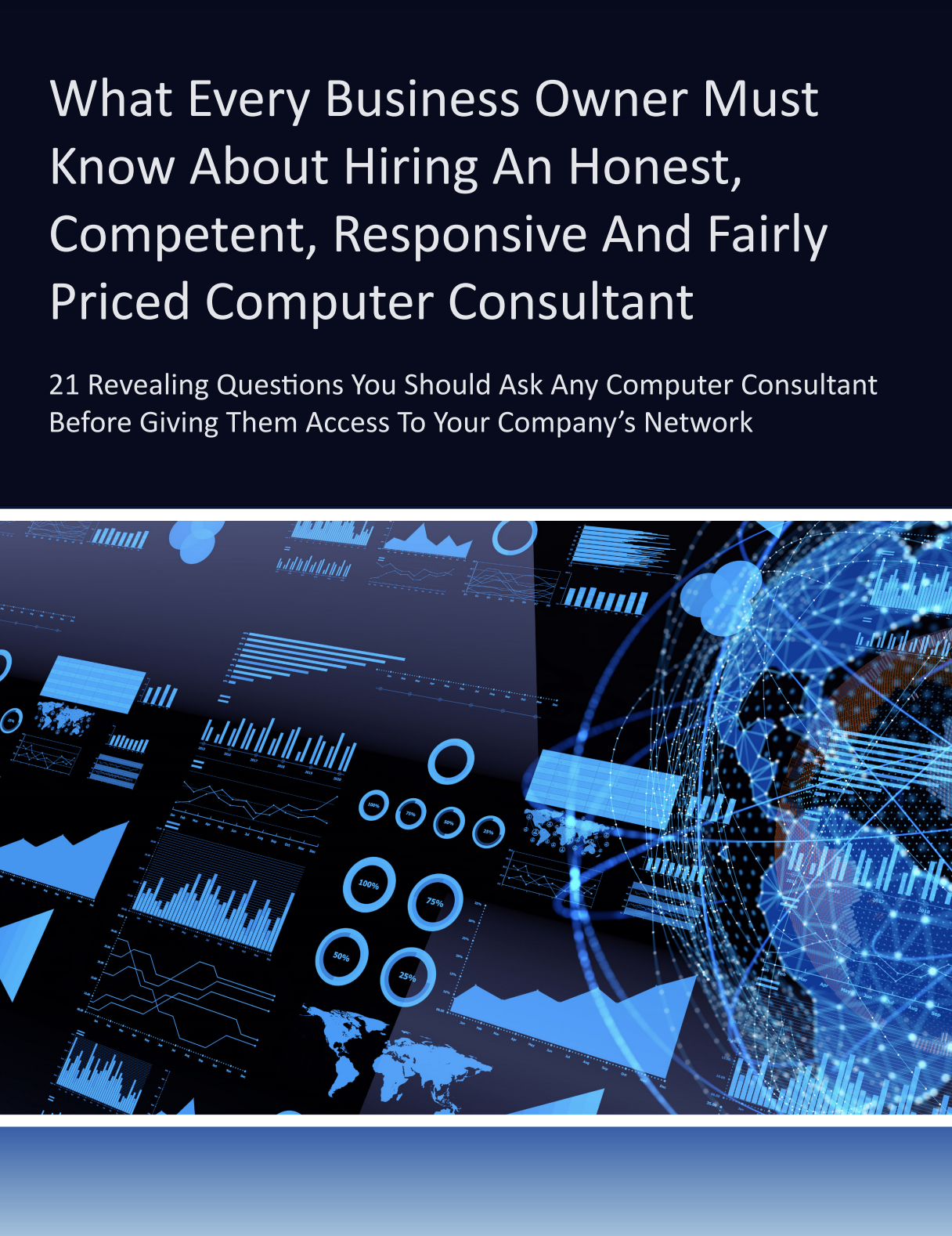 FREE eBook: How To Hire An Honest, Competent, Responsive And Fairly Priced Computer Consultant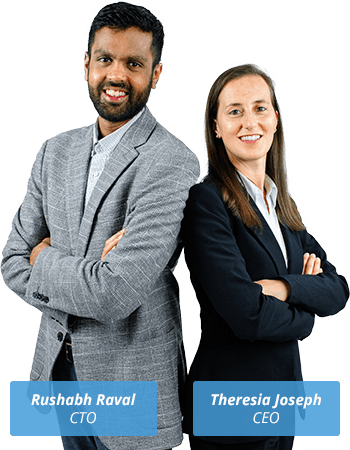 Call Us Today At

778-650-3490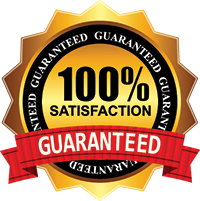 The Top 7 Reasons Why You'll Want To Work With TAVANCA
For Your IT Projects, Cyber Security And Support
We Proactively Work To MINIMIZE Your IT Budget. Too many IT services providers offer high-priced solutions that do little to benefit their clients. That's not us. We are FANATICAL about keeping your IT costs as low as possible. First, we work one-on-one with your accountant to scrutinize all IT-related expenses. In fact, we recently saved a client hundreds of dollars by discovering unused software licenses. Second, we make sure you are not paying for multiple IT services that offer similar benefits. Too many companies are unknowingly throwing money away paying for duplicate services. Finally, we believe in 100% transparency. You will never see a hidden cost or added fee that was not previously discussed with you.
Our Team Helps You To PLAN And ACHIEVE Your Business Goals. Your goals become our goals. Rather than a one-size-fits-all plan, we always work in your best interest to determine your short-term and long-term goals. Only then do we create a technology and IT infrastructure plan specifically for you. In addition, we help you to plan a transparent technology budget so you know what costs to expect now and through the next five years. Our clients appreciate having a clear technology roadmap with no surprise costs.
By Providing Clear Documentation, Your IT Process Should ALWAYS Run Efficiently. Without proper documentation and procedures, any hiccups to your organization (employee quits, new hire or even working with another MSP) could bring your company to a screeching halt. Most MSPs ignore this key step. Not TAVANCA. We implement a very thorough program where we document and update ALL software licenses, ALL hardware and servers, as well as ALL IT and technology procedures. By providing this extra level of service, our clients are never left in the dark.
100% Unconditional Satisfaction Guaranteed. Our promise to you and your trust in us are critically important. Therefore, we will never hide behind a weak "fine print" guarantee. Instead, we will always do whatever it takes to ensure you are THRILLED with our service. First, because your time is valuable, if we are ever late we will make it up to you with our no-questions-asked 50% discount which will be immediately applied to that current service. Second, if for any reason we cannot successfully deliver what we promised to you, we will gladly refund all of our labour costs to you. Your satisfaction is our top concern.
More Than Knowing IT, We Get To Know Your Business. Today, it's not enough to simply be IT experts. We must also grow to understand our clients' businesses so we can better help them to succeed. Therefore, we align our IT strategies with your organization's goals. We also constantly ask questions to address technology concerns in your specific industry. Finally, we meet with your team each quarter to review how we can better maximize efficiencies, maximize productivity and minimize downtime.
We Respond FAST To Keep Your Business Running. We get it. When your technology is down, you're not making money. If you ever experience ANY IT-related problem — whether during work hours, nights or weekends — the TAVANCA team will respond within 60 minutes GUARANTEED. We work hard to make sure all processes run smoothly DURING work hours. We also make an effort to perform any maintenance work during off hours so it doesn't impact your business.
We Take Extraordinary Measures To Protect Your Data And Business. At TAVANCA, cyber security isn't just an add-on service, it's paramount in EVERYTHING we do. We make it a priority to ensure all of your technology is protected with the most up-to-date anti-virus software and security patches. Beyond remotely securing your computers and servers from a data breach, our IT security experts provide on-going training to ensure your team is helping to protect your data and business.
See What Other Business Owners Are Saying About Us…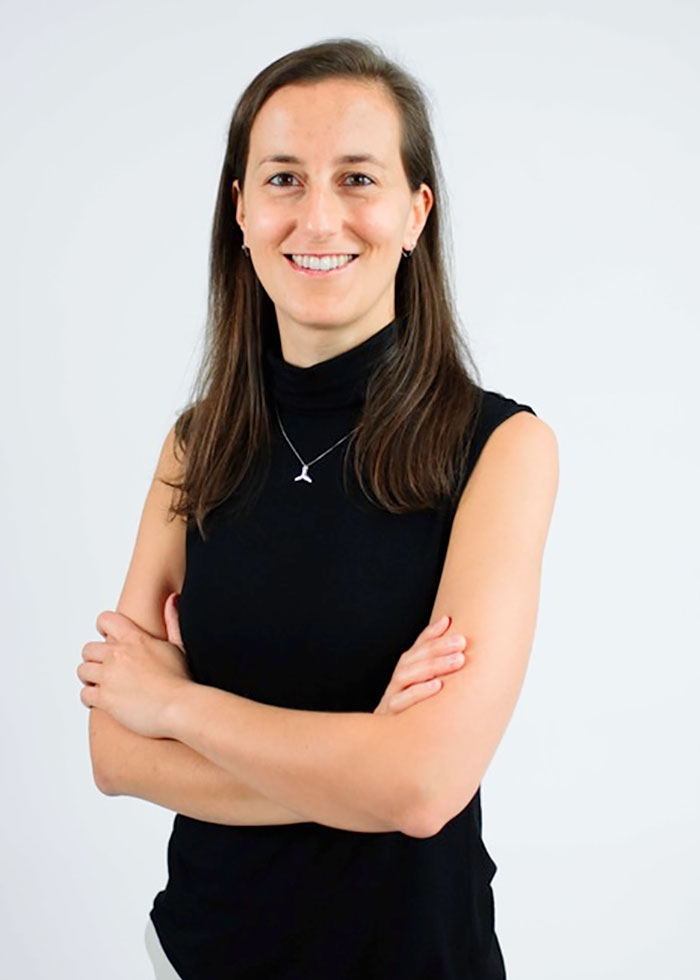 Theresia Joseph
CEO
TAVANCA
Vancouver, BC
Maybe you're concerned with the current rising costs of your IT services, or maybe you are just running short on time because of your expanding business and need to hand over the reins of some services to someone else. Whatever your reason, we can help you with quality IT services today.
Your business can save money and time today with TAVANCA's managed services, network solutions, IT support and more.
Our custom service packages deliver what you need and want without overstepping the boundaries of your budget. From cloud services to data backup, we're here to team up with you and your company for expert support.
So, if your company is in Vancouver, TAVANCA can help you today.