It Starts With People
It pains TAVANCA CEO Theresia Joseph to see people struggle at the hands of failing technology. Before she founded TAVANCA, a Vancouver-based managed services provider, Theresia was a medical assistant at a practice near Berlin, Germany, where she also assisted with IT. She witnessed how gaps in technology support affected the workflow of hospital staff and the livelihood of the patients they were committed to helping.
Patients depend on technology. EKGs, heart monitors and other devices track vital data and translate it into useful measurements that impact patients' quality of life, even providing life-saving results. But while working in the medical practice, Theresia noticed several computers needed updates, new software and backups to protect the information they stored. She quickly became a medical assistant and go-to IT support to make sure all updates were running smoothly and there were no security issues. It broke her heart to see people wait for care due to broken technology. So, she stepped up. If a device downloaded new software or the practice received a new device, Theresia would install it, test it and teach her team how to use it so it worked properly every time. Being the go-to IT tech on her medical team was not part of her job description, but for her, it was as natural a process as taking care of her patients.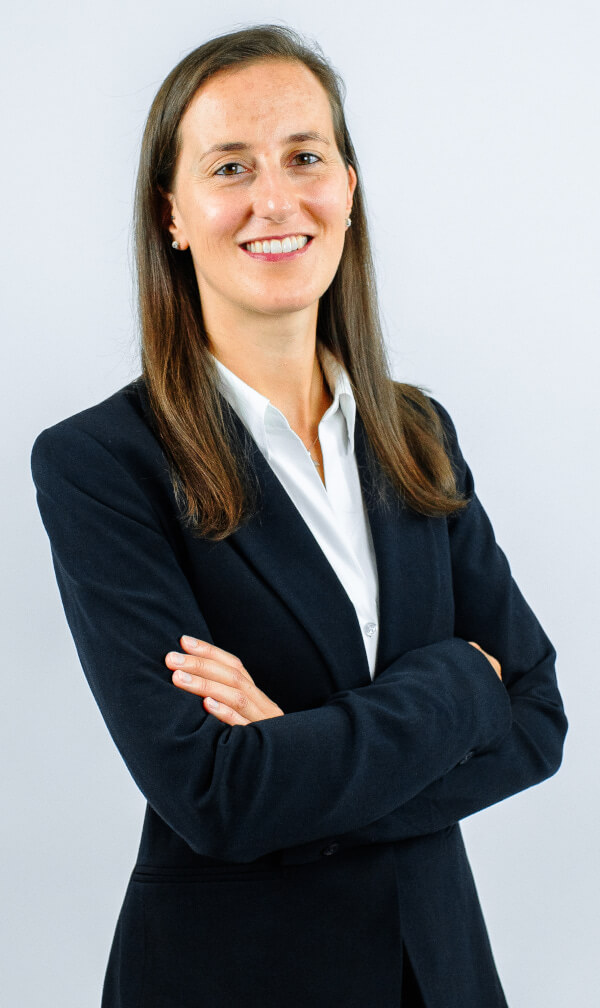 Two Passions Collide
Theresia remembers the first time she saw a PC, in 1993. It was her brothers', and if she was lucky, her parents would let her touch the keys or look around the computer when he wasn't home. She was intrigued by the new technology, and a few years later she received her own PC – which she promptly took apart. Theresia couldn't withstand the curiosity about how the machine worked. She had an insatiable curiosity for taking tech apart to see how it worked, or for seeing if she could move parts around to make it work faster. She tinkered with everything from cameras to computers. For years Theresia learned about her PC and about everything tech she could get her hands on, but when it came time to choose a career, she felt passionate about helping people, so she chose to become a medical assistant.
But her career in the medical field was wrought with heartache. She formed deep relationships with patients with chronic illnesses. In her first months as a medical assistant, she became friends with a young woman who had cancer. They had a friendship, deep conversations and saw each other regularly. A few months later, the young woman passed away. Her father came in and simply said, "Close her file." Theresia was speechless, devastated.
She realized she was passionate about protecting people, keeping them safe and vibrant – not standing idly by while the circle of life came and went around her. She took her strengths – a heart for protecting people, along with an acute understanding of technology – and moved to Frankfurt, where she pursued a degree in information technology.
You Have To Keep People At The Center Of What You Do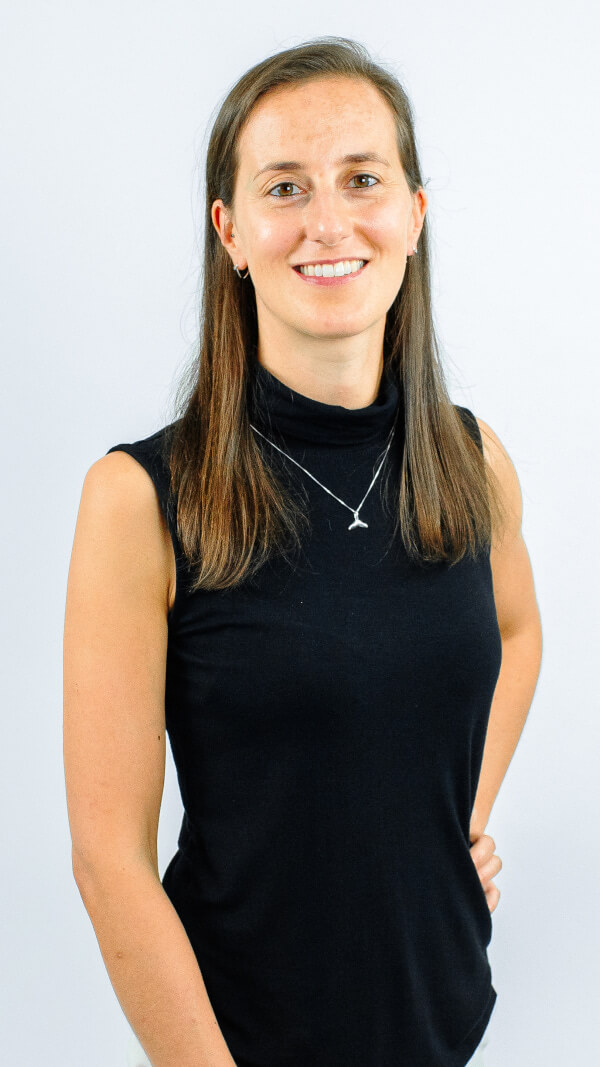 After receiving her degree in IT, Theresia began working for an IT support MSP in 2018, where she met her future business partner, Rushabh Raval. Theresia is an expert in system audits and network assessment, while Rushabh is a professional IT project manager, and they quickly became a dynamo team. They built strong client relationships and custom-designed business roadmaps that helped clients' businesses grow. They were responsible for training new team members, creating efficient workflows and maintaining customer relationships. Together they became known as clients' go-to IT duo.
Unfortunately, a change in management at the company resulted in a culture shift. People were no longer a priority to leadership, and this took away the meaning behind the work. Colleagues quit and clients exited their contracts. Rushabh and Theresia did what they could to keep clients happy and processes running smoothly, but they knew that a successful IT company is built on more than technology. Without a cohesive team and supportive management, they couldn't provide the service they knew their customers deserved. So, in 2019 Theresia built a new kind of IT business – one founded on respect for people, their businesses and results.
Theresia founded an IT company that puts clients' satisfaction first. With more than 15 years of combined experience in information technology and project management, she has created a unique business that keeps clients' goals and well-being at the center of her work.
Distinctions
Theresia has helped dozens of businesses across British Columbia protect against attacks before they happen with her unique proprietary process for working with clients. She's worked with clients in countries around the world and is a highly sought-after speaker. She has more than 10 years of experience in information technology and has earned a degree from FOM University of Applied Sciences for Economics and Management, Frankfurt, Germany.
Personal Interests
Theresia knows it's important to get out from behind her PC and enjoys being active outdoors. On any given weekend, you'll find her hiking in the hills of British Columbia, paddleboarding in the Pacific, running or playing volleyball with friends.